Tymeless Tattoo
We look forward to working again… and doing so safely. Below you will find the relatively small changes put in place to ensure your safety and our own. As of April 28th we do not have a date to open on. This will be re-assessed when stage two, or three of the New York State opening plan is announced.
Thank you for your continued support and we look forward to seeing you soon!
PERSONAL PROTECTIVE EQUIPMENT FOR ARTISTS AND CLIENTS.
Upon arrival at the studio all clients will sanitize their hands with provided sanitizer. All clients MUST wear their own face mask, if it is in poor condition one will be provided and must be worn at all times within the building. Artists will wear face masks and eye protection for the duration of their time in the studio.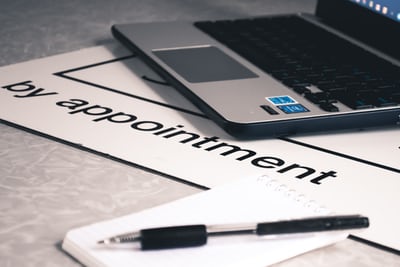 Upon Arrival
ALL clients must call the shop upon arrival, and answer a few questions regarding your health before entering the shop. Do you have any symptoms - fever, cough, shortness of breath, body aches, sore throat ? - Have you been exposed to someone with symptoms or confirmed illness within the last 14 days?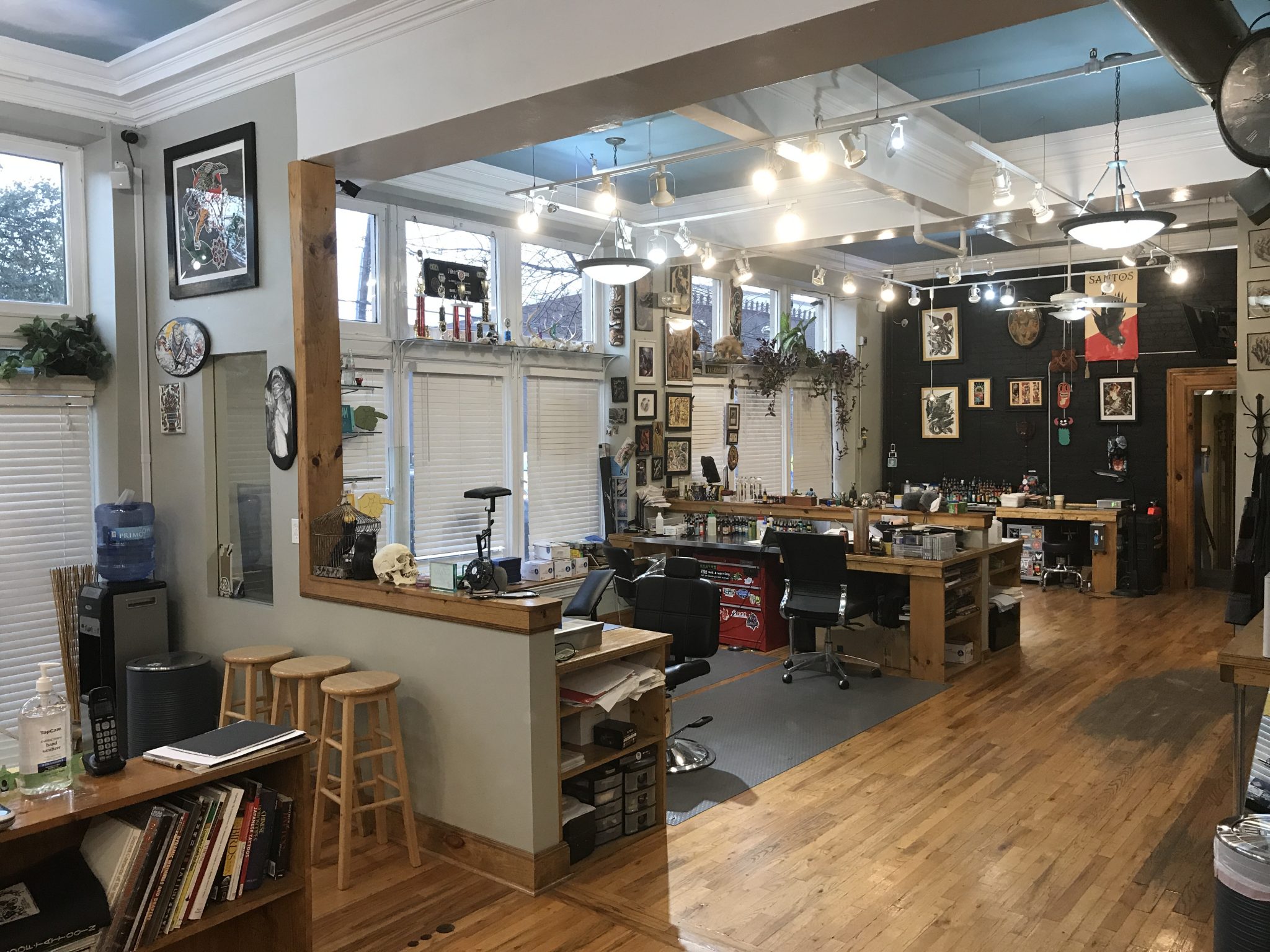 STUDIO CAPACITY
The number of people in the studio will be limited to ONE client - One artist. There will be NO FRIENDS OR FAMILY ALLOWED. The reception area will accommodate proper social distancing requirements but we ask that you ARRIVE ON TIME, this will help manage flow and ensure your safety and ours. No food will be allowed in the studio and any beverages a client brings will be limited to ONE seal-able container.
STANDARD PRECAUTIONS PLUS A COVID-19 PLAN = SAFETY
Tattooing has always had strict protocols. These, coupled with additional procedures to align with CDC recommendations for disinfection, hygiene and social distancing, will enable us to effectively manage our work environment to prevent the spread of Covid-19.